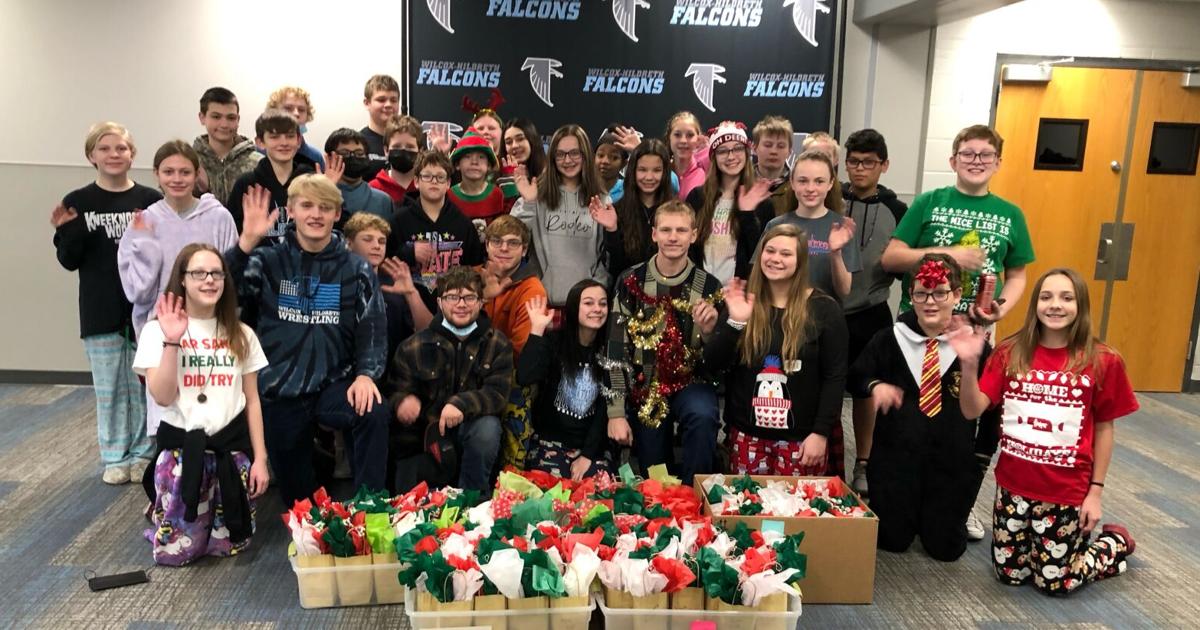 Wilcox-Hildreth Public School Students Give Nursing Home Residents Gifts, But Both Have More | Local news
BY ASHLEY BEBENSEE, Hub Staff Editor

WILCOX – After nearly two years with few to no visitors to the facility, Wilcox-Hildreth Public School and Holdrege Memorial Homes were able to perform a Christmas miracle for the residents of the nursing home.
Students presented gifts and letters to each resident shortly before Christmas at the Holdrege nursing home.
"The residents were just amazed that someone thought of them. It was a pretty cool experience that they got to present their gift to a resident, "said Amy Rademaker, Director of Operations and Volunteer Coordinator at Holdrege Memorial Homes.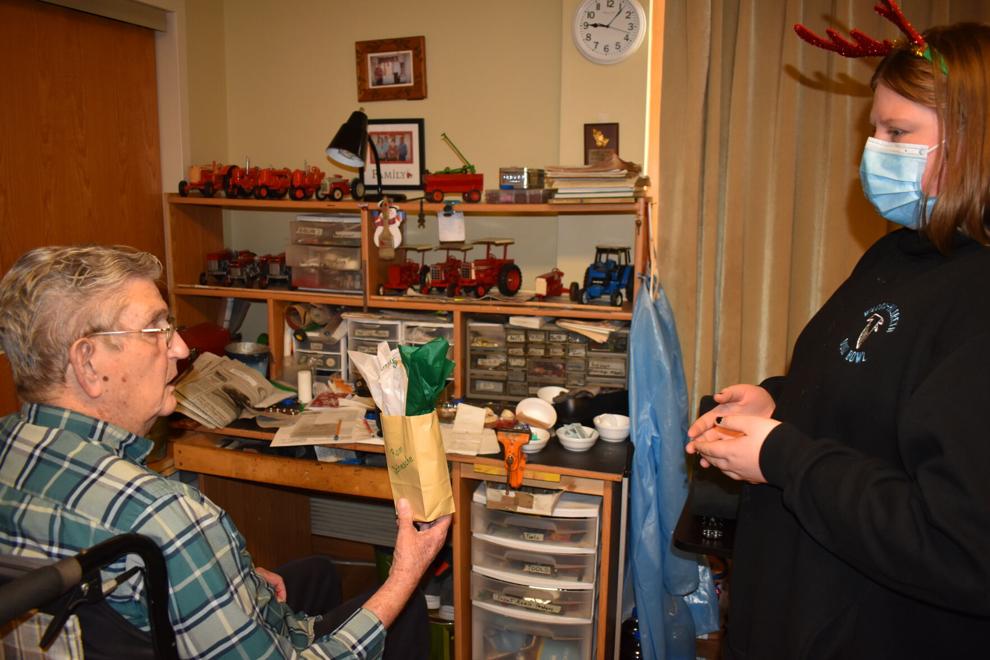 The idea of ​​getting students to spread joy to nursing home residents started with Councilor 7-12 Hana Mach and Elementary Councilor Kelly Simmons. The duo wanted to find an activity that each student in the school could participate in to help others. They knew how affected nursing home residents were by the pandemic and wanted to cheer themselves up.
They contacted Memorial Homes, Christian Homes – Holdrege, and Good Samaritan Society in Alma to share their ideas for creating gifts and writing letters to residents.
In order to personalize the gifts for the residents, the school sent establishments a questionnaire to find out the residents' favorite dishes, their hobbies, their former careers, etc. Each student received a small tray to decorate as they see fit. Elder Chase Johnson has learned that his assigned resident loves volleyball and football at the University of Nebraska-Lincoln. So he painted the "N" of Nebraska in the middle of his room.