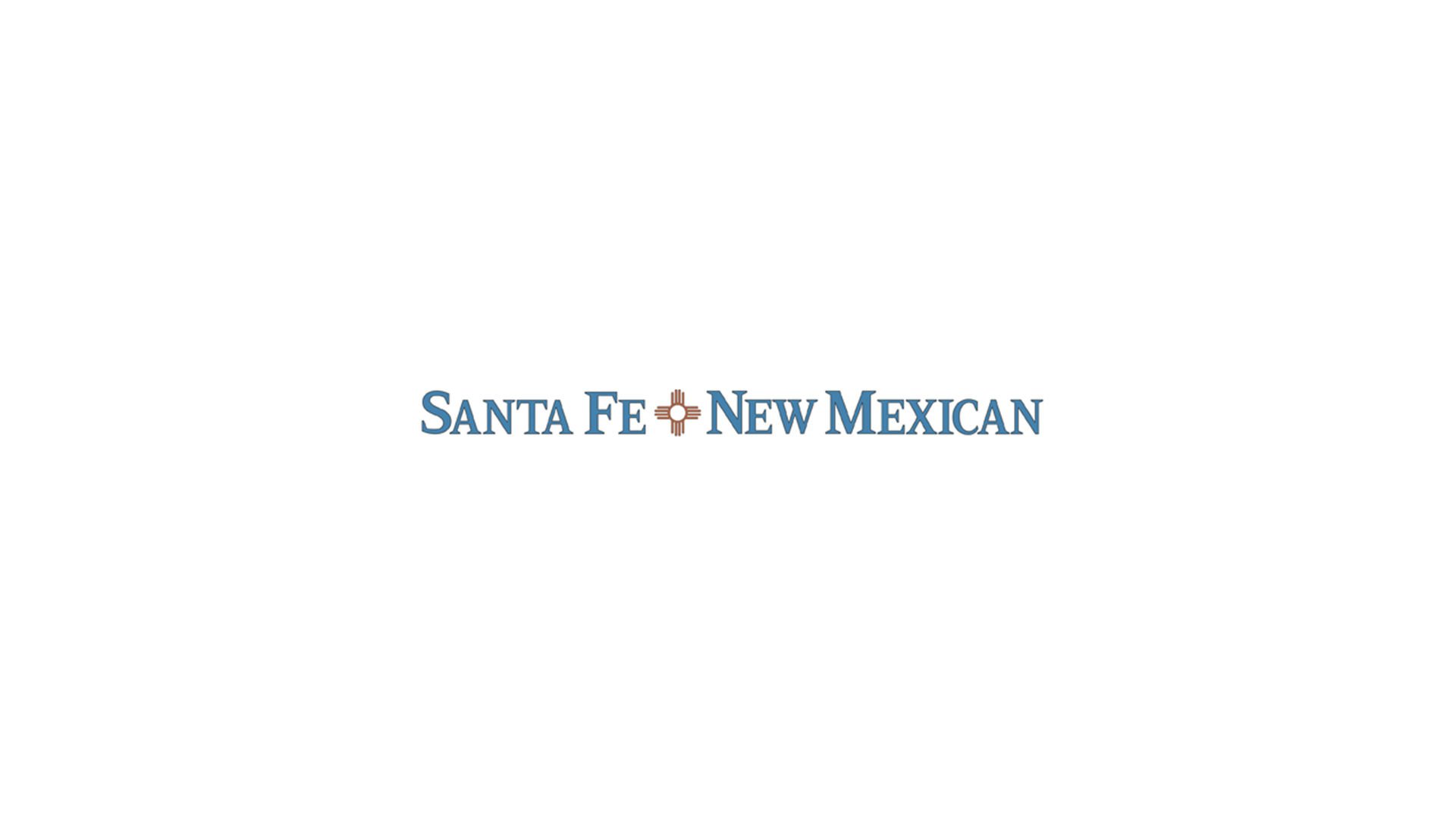 Who can keep a diamond ring if the engagement goes wrong? | Local News
Who gets the engagement ring if the wedding never takes place?
A Los Angeles man asking for the return of a $ 20,000 diamond ring said in a petition filed in state district court that his former fiancee, Karen Doyle of Santa Fe, believed the jewel to be a gift for her and that she intended to keep it.
But Richard Ballard Jr. cites in his petition a 1994 New Mexico Supreme Court ruling that there are expectations with accepting such a gift.
"If the marriage is called off, for some reason, the gift cannot become a full gift and must be returned to the donor," Judge Gene E. Francihini wrote in the ruling.
New Mexico is one of the many states that consider an engagement ring to be a gift with one legal condition: the promise of marriage.
Ballard's complaint says he and Doyle, both 72, planned to tie the knot earlier this year. He bought the ring and gave it to her on January 20. Then, "the relationship deteriorated and the marriage did not take place." When he requested the return of the ring, Ballard says in his complaint, Doyle initially said "she would think about it", but later told him that she considered it a gift.
"The marriage condition associated with the engagement ring has not been fulfilled," the petition says. "In light of clear case law, Doyle should quickly return the ring to Ballard."
Ballard is asking the court to order Doyle to return the ring within 10 days.
Doyle did not respond to messages seeking comment on Monday.
Ballard and his lawyer, Mary Ann Burmester, declined to comment on the pending litigation.
In the petition, Burmester notes that the state Supreme Court ruled in the 1994 engagement ring dispute, regardless of who is to blame for an annulled marriage; it should be treated like any other contractual defect and the ring should belong to the person who bought it.
In this case – Vigil v. Haber – the Supreme Court noted "the modern tendency towards the abandonment of fault in matters of family relations".