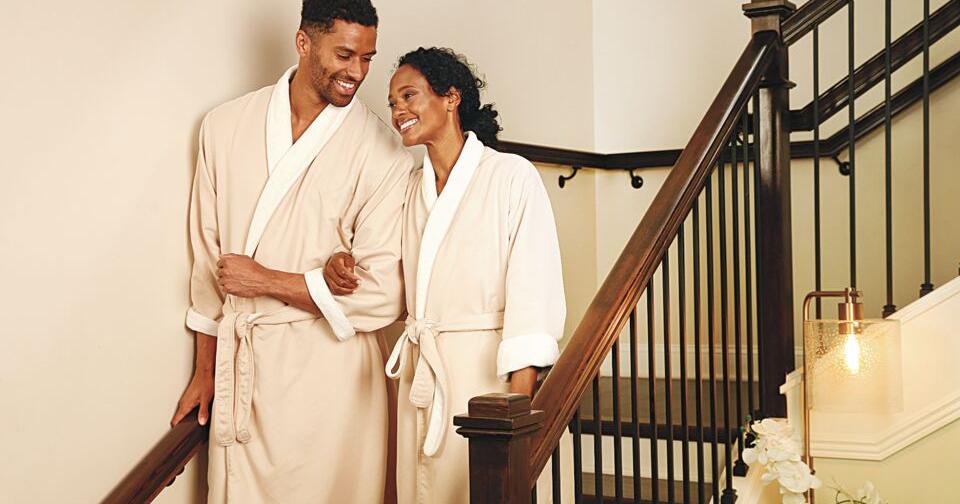 Valentine's Day Gift Guide | People + style
spa day
Relax and rejuvenate with soothing massages customized to your personal preferences. Woodhouse Spa in Walnut Creek has just the right thing: its couples retreat offers a body-balancing massage for two to reduce tension and calm the body and mind. Consider adding an additional feature, such as hot stone or aromatherapy enhancement. $260 for 50 minutes, $380 for 80, woodhousespas.com.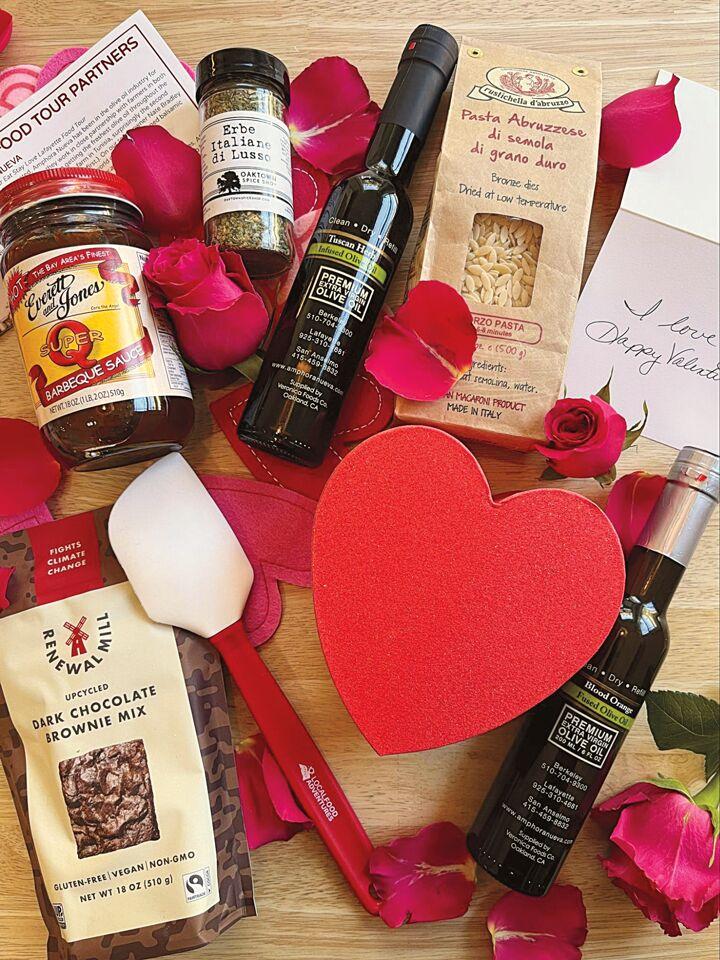 DIY romantic dinner
Local Food Adventures, an Oakland-based walking tour company, offers a range of specialty food gift sets from area vendors. For Valentine's Day, check out the Local Love Valentine's Day Gift Box, which provides the ingredients and instructions for you and your love to create a memorable evening meal. All you have to do is add your basic protein and the recommended fresh products. $129, localfoodadventures.com.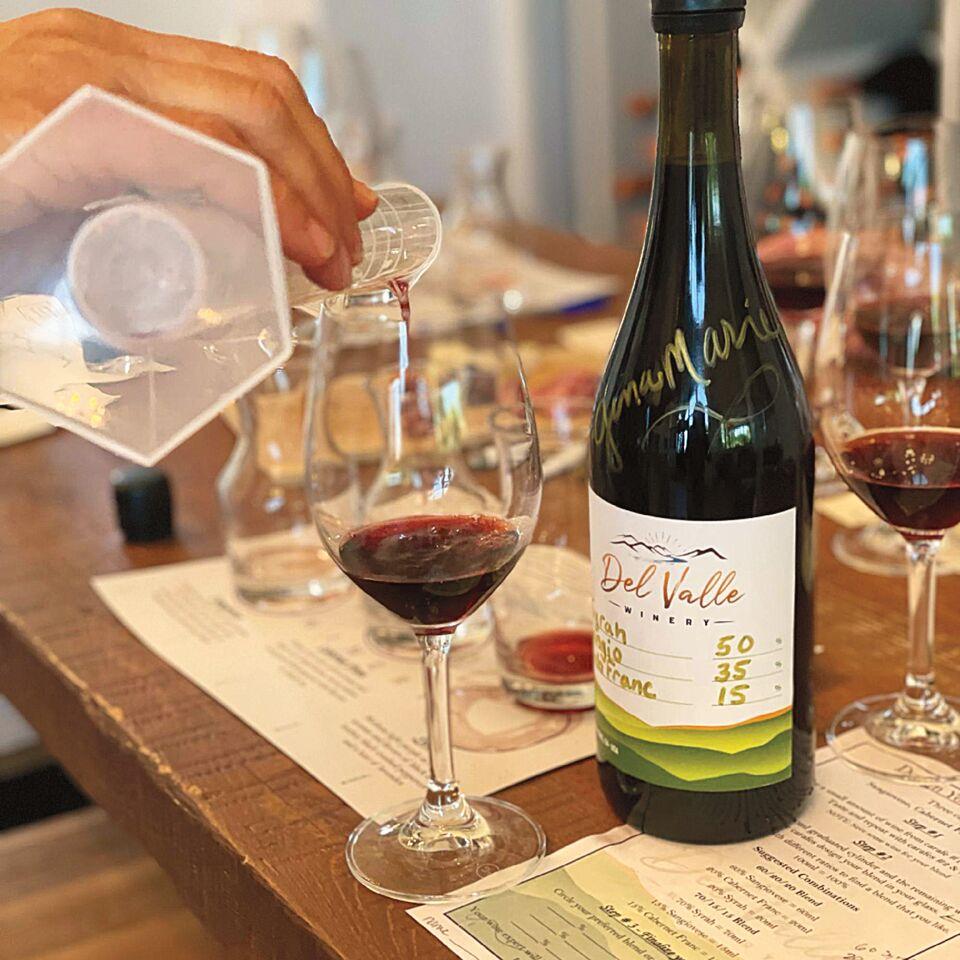 Personalized winemaking
Livermore's Del Valle winery brings the dream of being a winemaker for a day to life. Each participant starts with three red varietals, then an in-house expert will guide you through the process of tasting and blending the desired ratios, based on palate preferences. The results are then bottled for you and your lover to sip at their leisure. $50 per bottle ($100 per couple), devallewinery.com.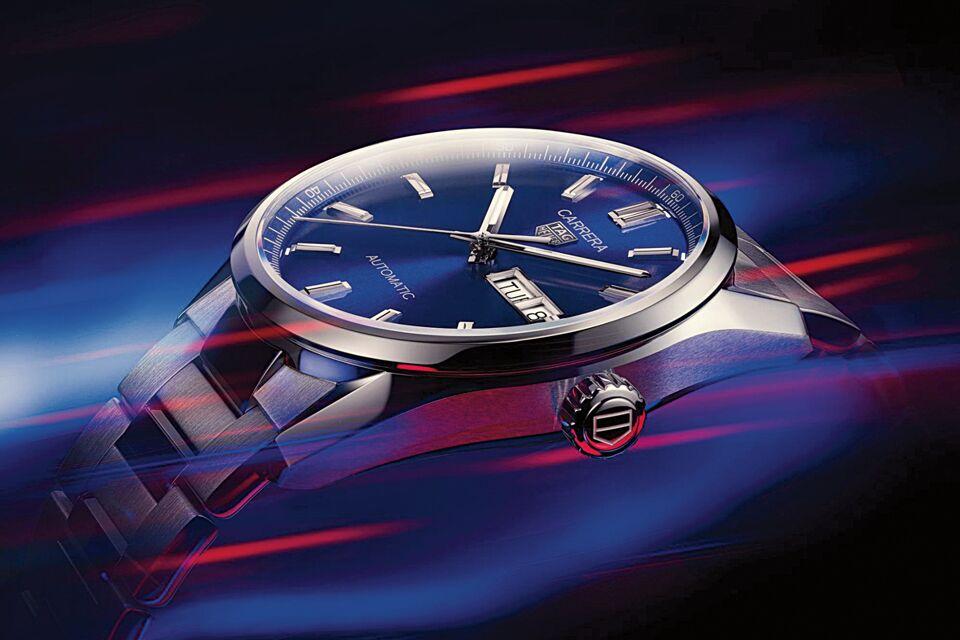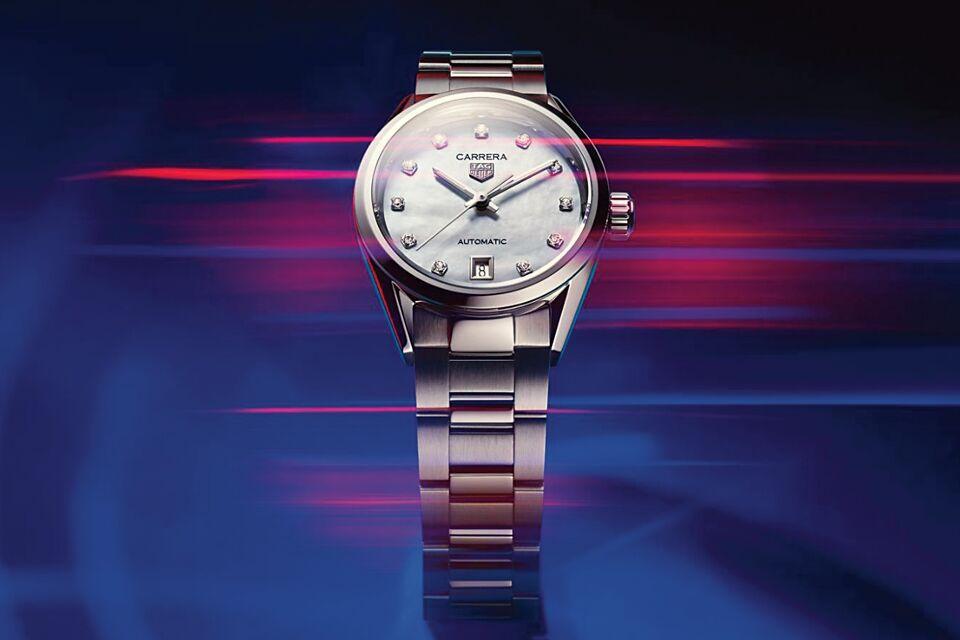 time together
A top quality pair of timepieces makes a memorable gift, and TAG Heuer's iconic Carrera collection offers great options. For him, consider the 41mm Twin-Time in stainless steel with a blue sunburst dial. For her, check out the 29mm Carrera in stainless steel with a mother-of-pearl dial and diamond indexes. Available at Heller Jewellers, San Ramon. $3,200 (his), $3,300 (his), hellerjewelers.com.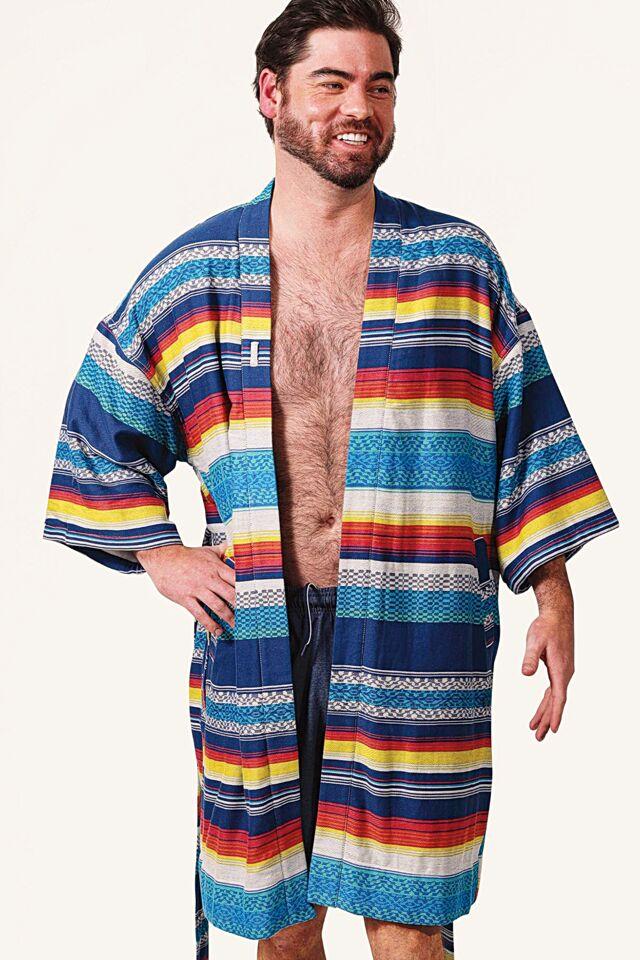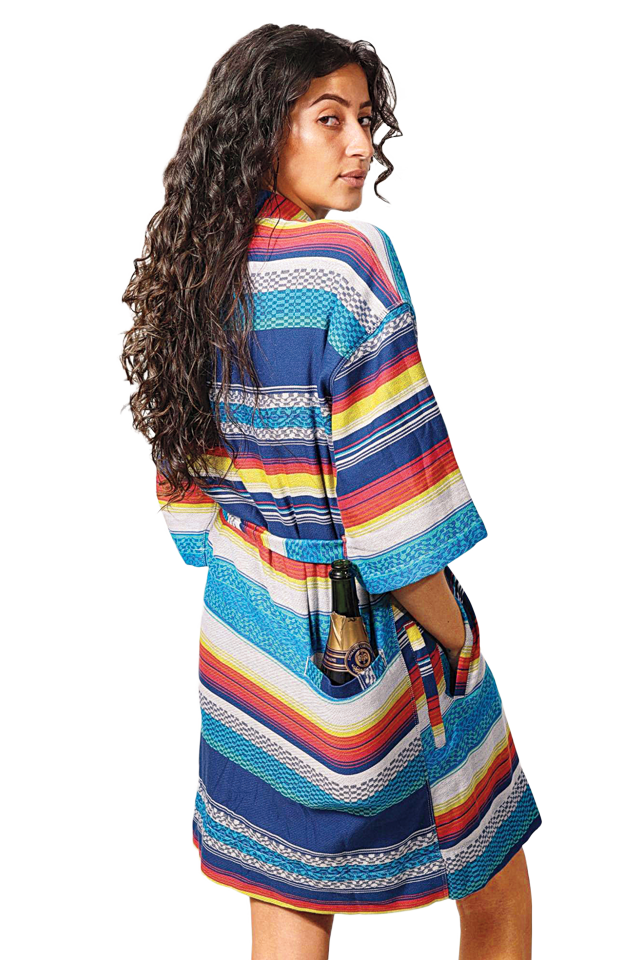 Serape style bathrobes
Spice up a colorful night with matching dresses from the San Francisco California Cowboy. Both La Sirena for women and El Garibaldi for men are lined with terrycloth to provide ultimate comfort for Valentine's Day. For added pleasure, ladies can carry a bottle of champagne in their dress pocket while men have room for a bottle or can of beer. $148 each, californiacowboy.com.