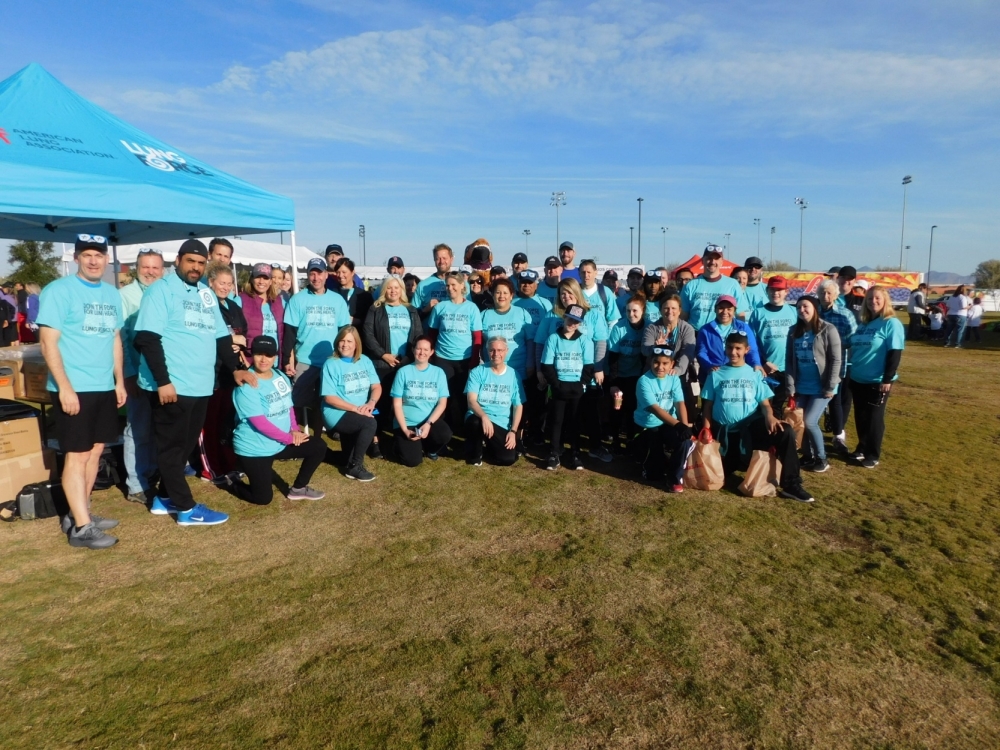 TruWest Credit Union Celebrates 70 Years in Metro Austin
As part of celebrating 70 years in business, TruWest Credit Union launched a 70-day, 700-hour challenge for its employees from August 12 through October 12. 21 to contribute a combined 700 hours of community service.
"TruWest believes in giving back through volunteer efforts," said Jennifer Kimmell, Senior Vice President and Chief Marketing Officer, TruWest Credit Union. "We are thrilled to encourage our employees to truly represent what TruWest believes in: providing community service to all employees for 70 days. »
The credit union that opened in 1952 as Motorola Credit Union has grown its membership to more than 93,000, providing financial solutions and services to members at 12 branches in Arizona and Texas: eight in the Phoenix metro and four in Austin.
TruWest is also launching a 70th Anniversary TruWest Visa Credit Card Giveaway, awarding one prize of $10,000 statement credit and seven runner-up prizes of $1,000 statement credits. For more information on TruWest Credit Union's credit card giveaway, visit http://truwest.org/70thvisagiveaway. Plus, through September, members can share their TruWest memories on the credit union's social media pages for a chance to win a $70 gift card.
The member-owned organization supports charities such as the American Lung Association, Phoenix Children's Hospital, Dell Children's Medical Center, and the Mesa Community College Freshman Experience Program.
For more information, visit http://www.truwest.org.
">