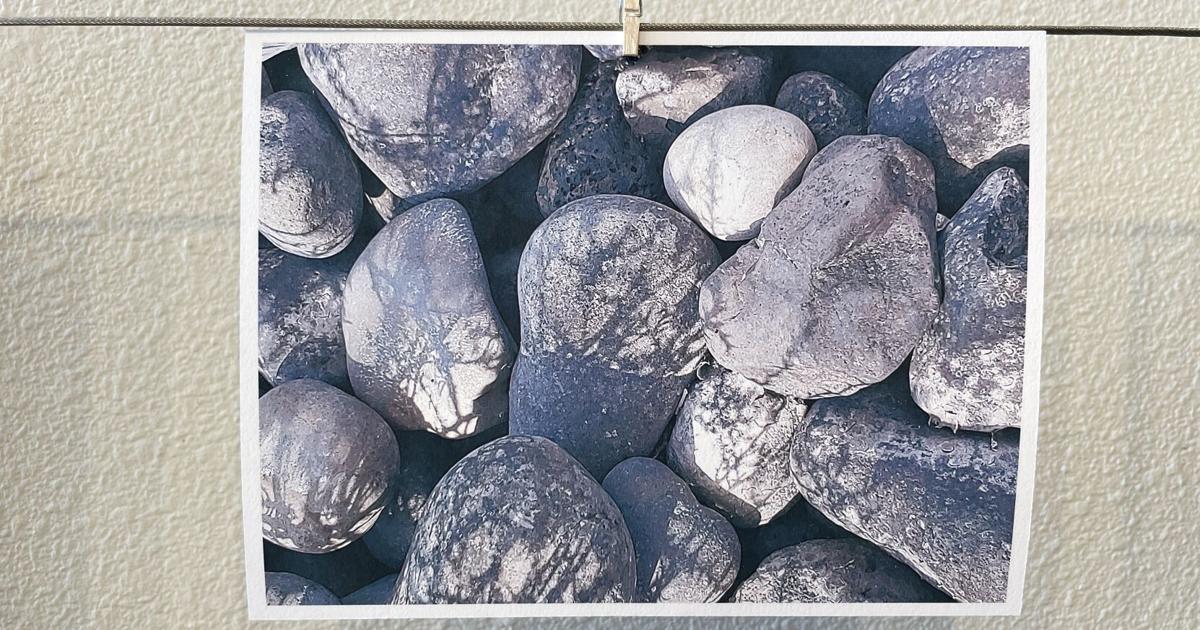 The art scene: CawleyCrane observes and marks at the same time | Explore Yakima
Joan CawleyCrane is an associate professor in the art department at Central Washington University, where she is a distinguished faculty member. She teaches art history, papermaking and printmaking. Currently you can see his works at the Boxx Gallery until SundayMay 29, in an exhibition called "A Thread Runs Through It".
CawleyCrane says that by nature she is "both an active observer and a marker. My art is a form of tangible observation, recording and transforming my environments, both interior and exterior. I focus on the everyday, the mundane; capture both detail and transformer; all attendance records.
His exhibit at the Boxx has a wide variety of media. "Over time," writes CawleyCrane, "many of my works evolved in accumulations; drawings using powdered pigments, pastels, watercolors and spray paint; monotypes, handmade papers and found objects.
"I often use manual labor – 'marginalised' techniques – as a way to engage myself and the viewer. Textiles, woven and/or sewn, often hand-spun, have joined all of these other techniques to become combine into a cumulative series – a synthesis of attention, brand and passage of time.
In addition to the exhibition, the Boxx Gallery also presents a monthly "Gift Box" artist. Lucy Valderhaug's jewelry is currently on display. Lately, she has focused on enamel. "I am now fascinated by enamel," she says. "The process is complex and unpredictable. She uses enamel powder and an acetylene torch to "actually see the enamel melting as it becomes glass. It is more than exciting, even breathtaking.
• David Lynx is Executive Director of the Larson Gallery at Yakima Valley College. He writes this weekly column for Explore. Learn more at www.larsongallery.org.