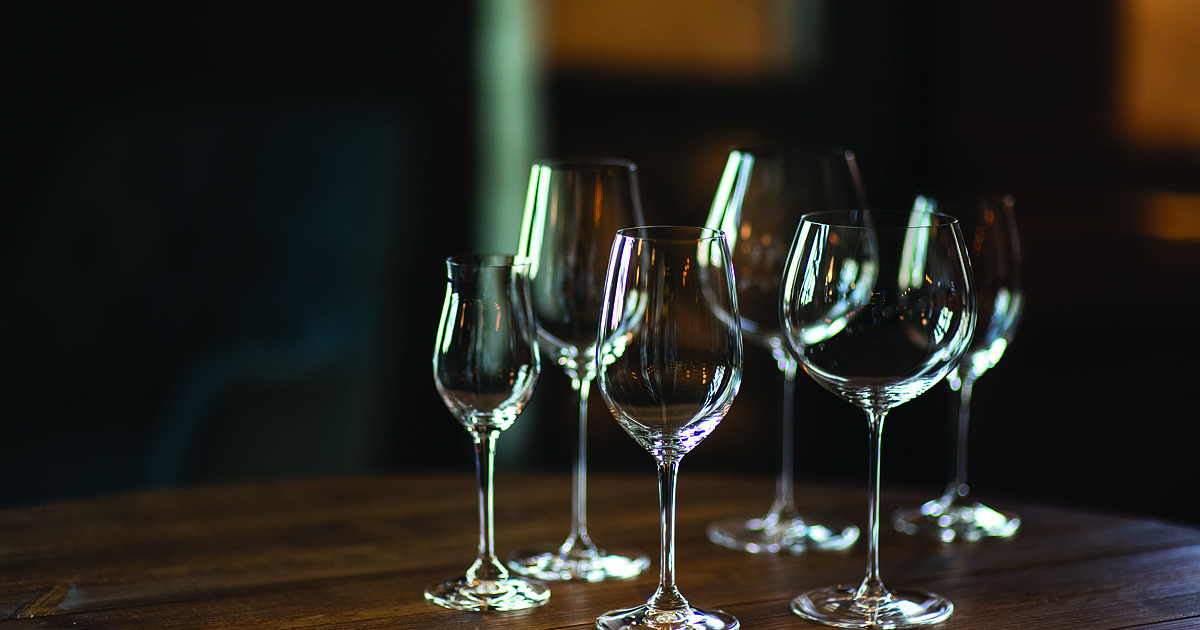 Neighborhood of the Week: Assessing the Risks of Home-Related Gifts
Not everyone wants a candle.
Candles, for whatever reason, make frequent appearances as housewarming gifts. While we don't have to be mean about it, giving a candle can sometimes feel impersonal. I'm sure a lot of people appreciate them, but they're not the most functional gift for someone like, say, a parent of young children. These little hands no longer need fire hazards around them.
So what can you give someone who has just moved into a new home? The Neighborhood of the Week braintrust has a few ideas, ranked by level of risk. How well you know a person and their situation will determine how confident you can be about your house-related gift.
Low risk
Although it seems even more impersonal than a candle, a gift card can be an incredibly thoughtful gift, especially if you encourage the recipient to spend the money in a certain way. Give the person directions with this Amazon gift card, like "Buy new leaves you like" or "Choose eclectic wall art."
For an even more personal experience, print a link of some options you like, then give that person the autonomy to make their own decision. Following up with the recipient is another opportunity to connect, like something as simple as a text that says, "Hey, what did you end up picking up with your gift card?" If they haven't used it yet, encourage them. "What, gurrrllll?" Spend it!" or "Spoil yourself, boi!" You come up with the text message, I'm not that good at it.
Medium risk
Try to invite you to a future party by offering food, drinks and dishes/glasses. First, get an idea of ​​what they like: are they craft beer drinkers? Do you prefer wine? Or maybe they would like to try the latest flavor of Coca-Cola. What is this "Coca-Cola "Starlight"? Is it Coke mixed with StarKist tuna? Yum!
Pair the food and/or drink with some sort of reusable container – whether it's some sort of party plate, wine or beer glasses or even something super functional like food storage containers. Everyone needs more tupperware.
Here's a key ingredient to your success – just be upfront and ask them what they might like in terms of something functional they'll reuse. Ask directly: "Do you need wine glasses?" What kind of glassware do you like? Want one with Baby Yoda on the front?
Also, don't be lame and buy items that should only be hand washed. People are busy. They just want something they can throw in a dishwasher.
High risk
Going the decorating route can be dangerous on many fronts. On the one hand, it's easy to buy something you like that someone else won't buy. We all have our own personal style, and buying the wrong thing can create a situation where that person either has to lie to your face or tell you they don't like it.
Another problem – buying something in a certain style that makes the recipient feel like they "should" decorate their home in a certain way. Not everyone wants to display abstract art or decorative pillows, or, as I've learned, oversized "Snakes on a Plane" posters. Actually, no, everyone should want a framed "Snakes on a Plane" poster.
Another high-risk proposition – home essentials. Just because someone needs more bath towels doesn't mean they necessarily want the ones you choose.
It can also be a bit condescending to buy someone essentials like batteries, light bulbs, or even common tools. You don't want them to say, "Hey, don't you think I can buy my own essentials? Parents can buy this stuff, but friends should probably steer clear.
The same goes for donation services like housekeeping or repair. Even if someone needs these things, you probably don't want your gift to come with the message "Your house needs some work!" At least pick this battle for another time, or at least before you get the urge to call the producers "Hoarders."
• • •
Let us know about story ideas, notable neighborhoods and developments we could feature in an upcoming Neighborhood of the Week. Contact Tyler Wilson at [email protected]
Notice to real estate agents! Enjoy the neighborhood of the week by submitting your suggestions for featured areas, including sites outside the normal boundaries of Coeur d'Alene, Post Falls and Hayden.