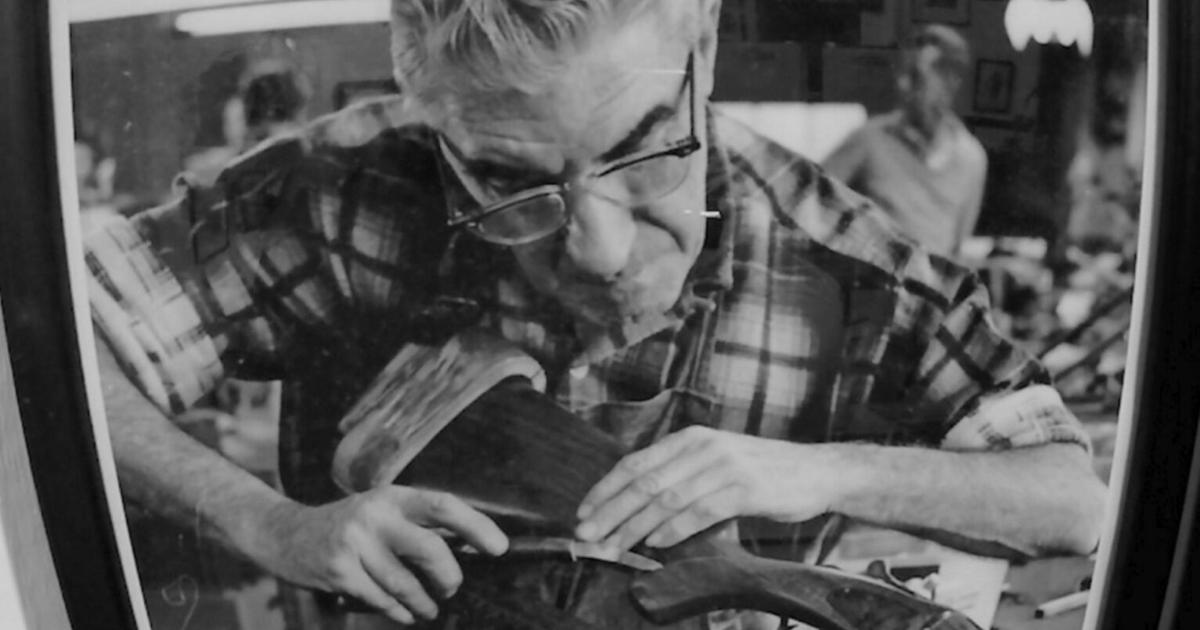 Hunter Arms Homecoming, August 19-20 in Fulton | local history
FULTON — The 11th annual Hunter Arms Homecoming Weekend returns August 19-20, sponsored by Friends of Fulton History and the LC Smith Collectors Association. Hunter firearms are collectibles the world over.
"Hunter Arms, which has come to Fulton, is a treasured part of our town's manufacturing history," said Mayor Deana Michaels. "We are thrilled that so many people from across the country travel here each year to see the wonderful exhibits about the company at the John Wells Pratt House Museum, compare stories, take part in a shoot at the Pathfinder Fish & Game Club and take part in a awards banquet. And while they're here, they're also looking for local accommodations, restaurants, and businesses. It's a really special weekend.