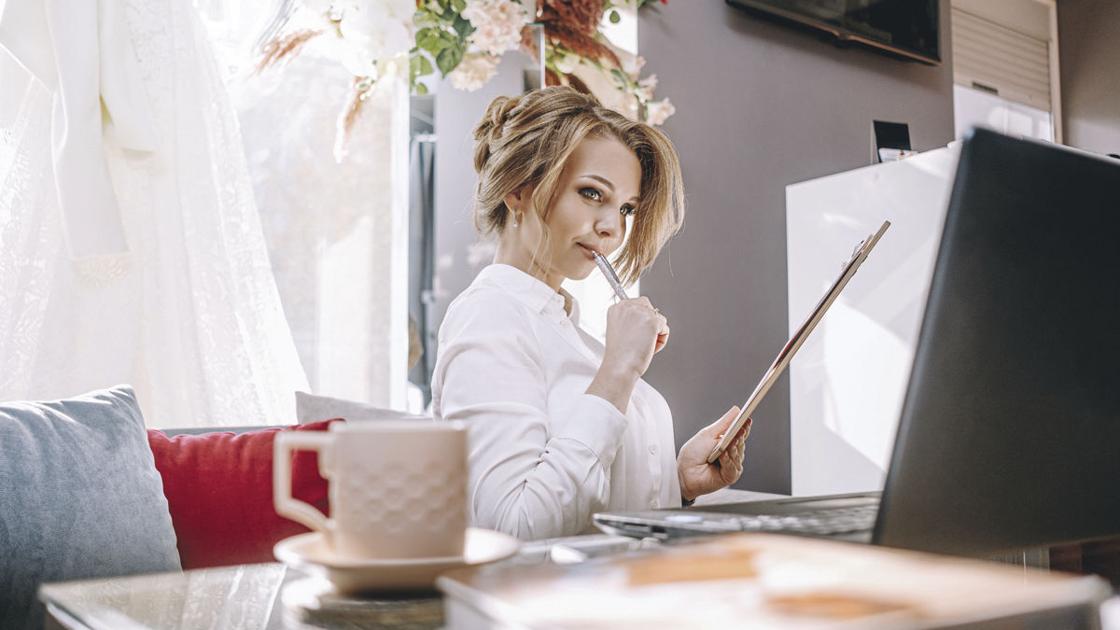 Finding a Local Wedding Planner infomercial
There are a lot of things to consider when looking for a local wedding planner.
You will need someone who is patient and flexible enough to go with your boldest visions, but also someone who is firm enough to negotiate and manage contracts with vendors and sites.
Since every wedding is different, it's important to find a local wedding planner who can take your goals and achieve them.
A local wedding planner can take some stressful things off your plate, and they live and breathe wedding planning, making them ideal partners to help you come up with ideas or details that you haven't considered. .
Referrals are the best way for local wedding planners to grow their business. Everyone knows someone who got married or can point you to someone who did. And, there's a good chance someone you know has worked with a wedding planner.
Find a bride or groom you respect and ask them about their experiences as a wedding planner. You can also post the question to your following social media to see what type of feedback you receive.
Even after you get a few references, do your own research by speaking with planners to see if they would be suitable for your wedding day. You will find that some local wedding planners specialize in large weddings, while others may focus on smaller ones.