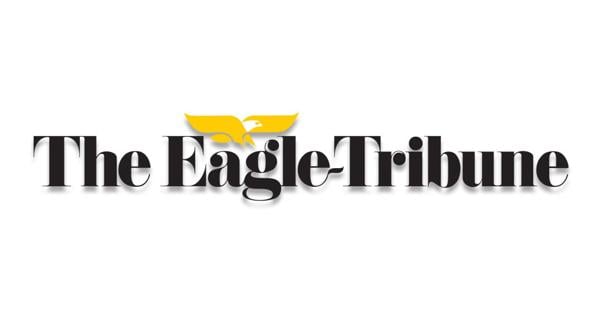 EforAll secures $300,000 to serve Haverhill entrepreneurs | New
HAVERHILL – Entrepreneurship for All (EforAll), a non-profit organization whose mission is to accelerate economic and social impact through inclusive entrepreneurship, is expanding its Merrimack Valley site to include an office in Haverhill.
The expansion is expected to create 35 jobs and generate $1.1 million in private investment in the Haverhill community.
EforAll has partnered with the Merrimack Valley Planning Commission to secure a $242,779 Economic Development Assistance Grant, funded by the American Rescue Plan Act. The federal grant was matched with a 25% match from local funders, including Pentucket Bank, Haverhill Bank, the Town of Haverhill and the Essex County Community Foundation.
EforAll and its Spanish-language offering, EparaTodos, are business accelerator programs that offer a unique combination of hands-on business training, dedicated mentorship from business and community leaders, and access to professional networks. All programs are offered free of charge and are available twice a year. EforAll is focused on supporting underrepresented people, including women, people of color and immigrants, officials said.
"With an increased presence in Haverhill, EforAll/EparaTodos Merrimack Valley will provide vital resources and greater access to entrepreneurial opportunities for all residents working to start and grow businesses," said State Representative Andy. Vargas. "And for our community, that means more jobs and economic activity to help Haverhill thrive."
"EforAll has a proven track record here in the region," said Sophan Smith, Executive Director of EforAll/EparaTodos Merrimack Valley. "We started at Lowell in 2013, and today we're proud to have 407 Merrimack Valley graduates, who have collectively generated more than $43 million in revenue and created 1,050 local jobs."
One such graduate is EforAll Merrimack Valley Summer 2020 participant Alvania Lopez, founder of Peachbox Co., a Methuen-based custom gift box company. In 2021, the brand generated over $900,000 in revenue and has six full-time employees.
"More than anything, the EforAll Accelerator helped me believe in myself and my business. It gave me the confidence to leave my corporate career behind and do it full time. I love EforAll, and I am eternally grateful," Lopez said.
To learn more about EforAll and its upcoming programs, visit www.eforall.org.