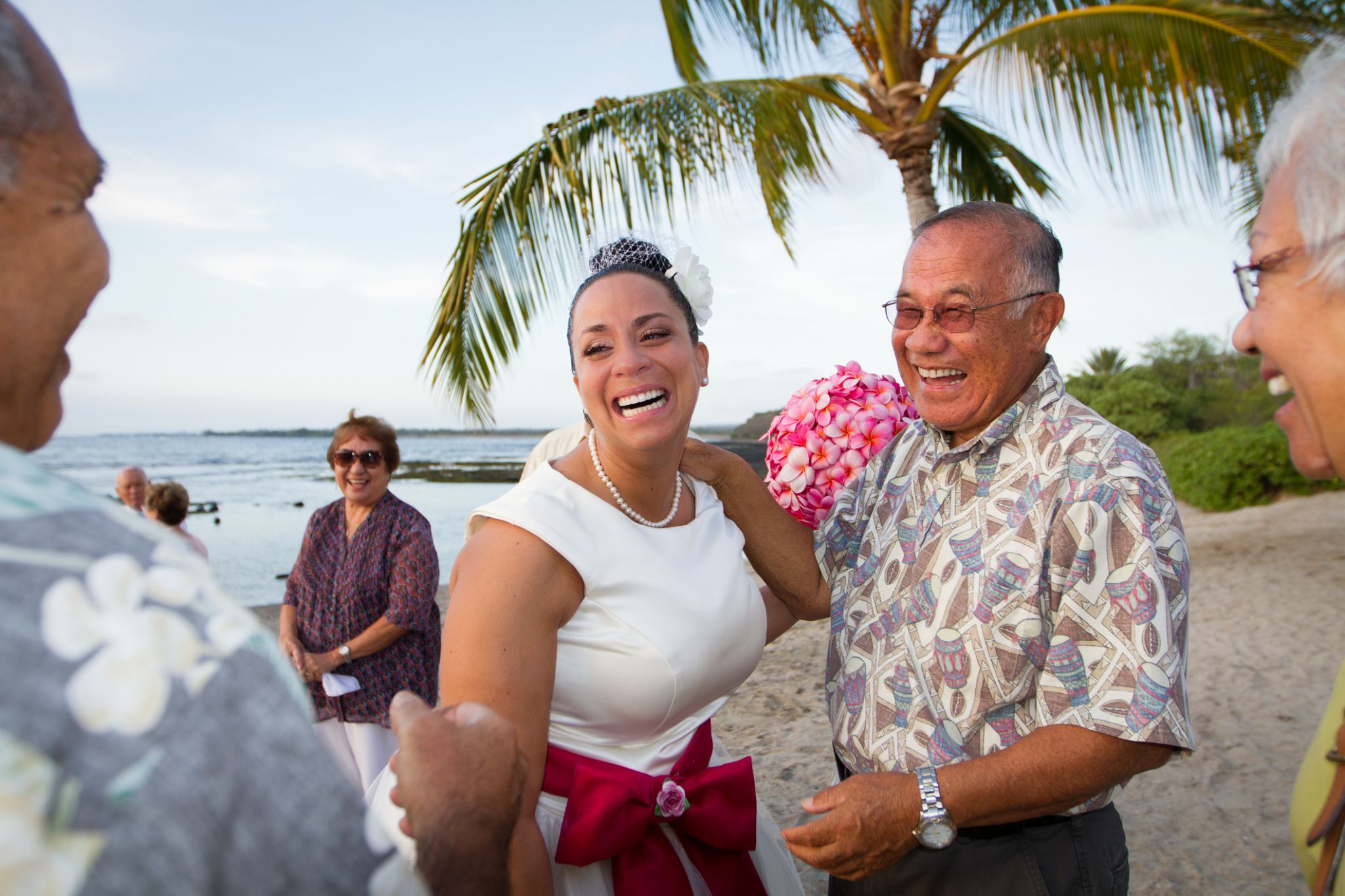 Destination weddings are back – and they're oversized
With so many ceremonies postponed by the pandemic and a new set of newly announced commitments, decorative gourd season now is also destination wedding season. People were ready and waiting to get married – and combining a late vacation with a ceremony makes obvious sense.
These celebrations – which were once simply called out-of-town weddings – have a new look, reflecting both the emotional and practical consequences of dealing with COVID-19, according to the Bay Area hotels that hold such celebrations.

Source link