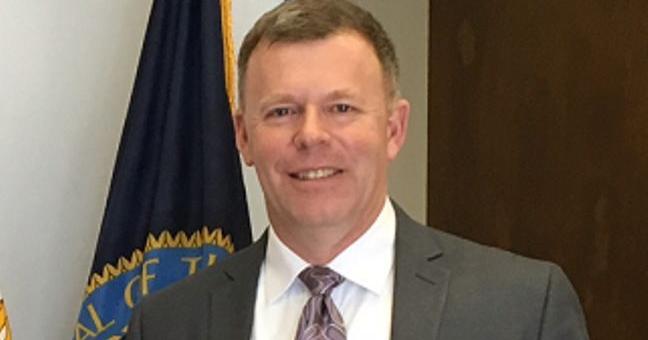 "Big Red Bucks" program underway in North Attleboro | Coronavirus
NORTH ATTLEBORO – A program to encourage buyers to spend at local businesses is underway.
Under the "Big Red Bucks" gift card program, 25 merchants receive 200 cards worth $5 each. When a customer spends $50 on merchandise at one of the participating merchants, they receive a card that can be redeemed at any of the participating businesses.
City manager Michael Borg first presented the concept to city council last year. After meeting with local business owners and making some changes, the effort was launched this week.
Under this plan, the city is using $25,000 in federal assistance intended to help local businesses recover from the impact of COVID-19 to implement the gift card program.
"The potential is to take that $25,000 and turn it into $250,000, depending on what you buy," Borg told board members recently.
The final version removes the city from running the program, Borg said, and "we hope it will be a resounding success." The city plans to advertise the program, including in nearby communities.
Cards will be given away for sales in increments of $50. For example, if a customer purchases $100 of merchandise, they will receive two gift cards. There is a cap of $300.
The program will continue until all cards are dealt and redeemed, the city announced.
According to the city's website, www.nattleboro.com, depending on the success of the program, there will be a second round of gift card distribution to more merchants.
A full list of participating merchants, along with instructions for businesses wishing to join, can be found on the website.