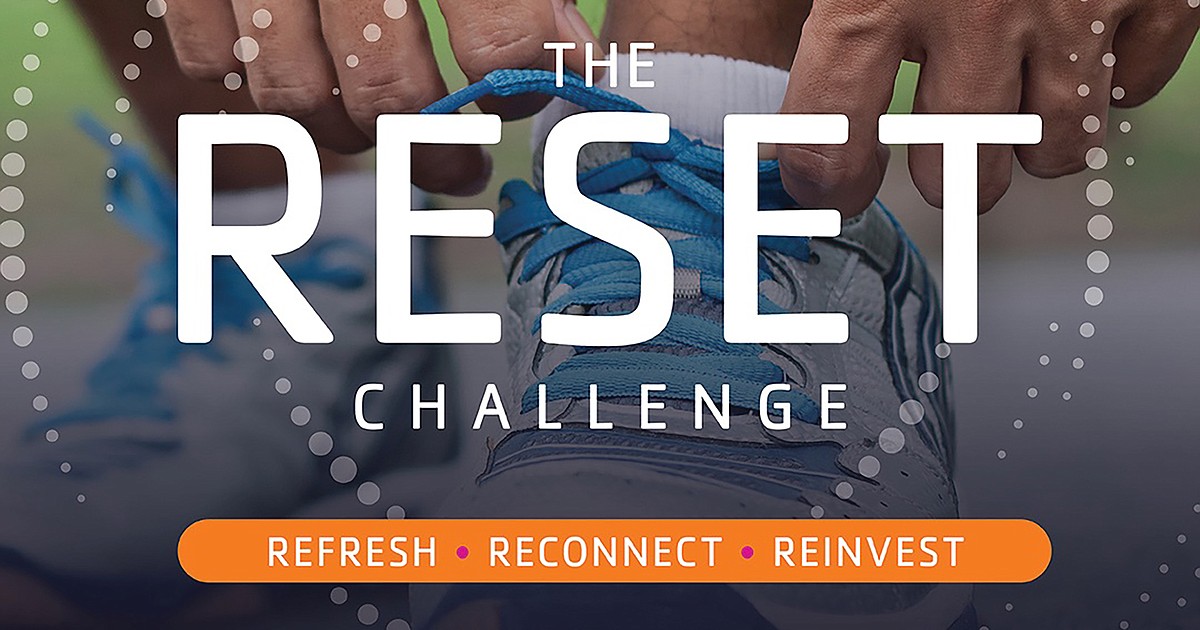 Are you ready for the RESET challenge?
Are you up to the challenge?
That is, the Y's 21-Day Wellness Challenge.
"At a time when we all need a boost to reboot our minds and bodies to meet the challenges of a new year, the YMCA of the Northwest Interior invites the entire community to join in the challenge 21-day RESET," said Mary Berry, the organization's director of communications and marketing.
The free challenge is open to anyone 18 and over. Interested persons can Jon at any time.
This challenge is designed to get people up and moving for at least 30 minutes a day and help them build at least one healthy habit.
"The idea is to get everyone moving for 30 minutes a day using bingo card ideas, online health coaches, a national community of support and the weekly prize incentive. pretty cool for those who complete a series of activities on the bingo card," Berry said.
As the challenge begins on Monday, February 7, Berry said registration is open now. Anyone interested in participating should text "RESET" to 844-889-9622, then follow the instructions to register for the free challenge.
The first week the focus will be on "refreshing" and "reconnecting" for the second, and for the third week it will be "reinvesting".
Additionally, participants can go online to the StrongLife Community Facebook group for additional motivation and inspiration.
Participants will receive two texts per week filled with motivation, challenges, virtual workouts and more, Berry said. They will also receive the weekly bingo cards to help them on their journey and hopefully towards the goal of adopting a healthy new habit for 2022.
As a bonus, attendees who score a bingo can text bingo to the number for a chance to win a weekly prize, which ranges from an activity tracker watch in the first week, wireless headphones in the second, and a $200 gift certificate to Dick's Sporting Goods. The grand prize includes a workout/workout duffel bag, hydro-flask water bottle, workout notebook, and a $150 Dick's Sporting Goods gift card.
Information: ymcainw.org/reset-challenge