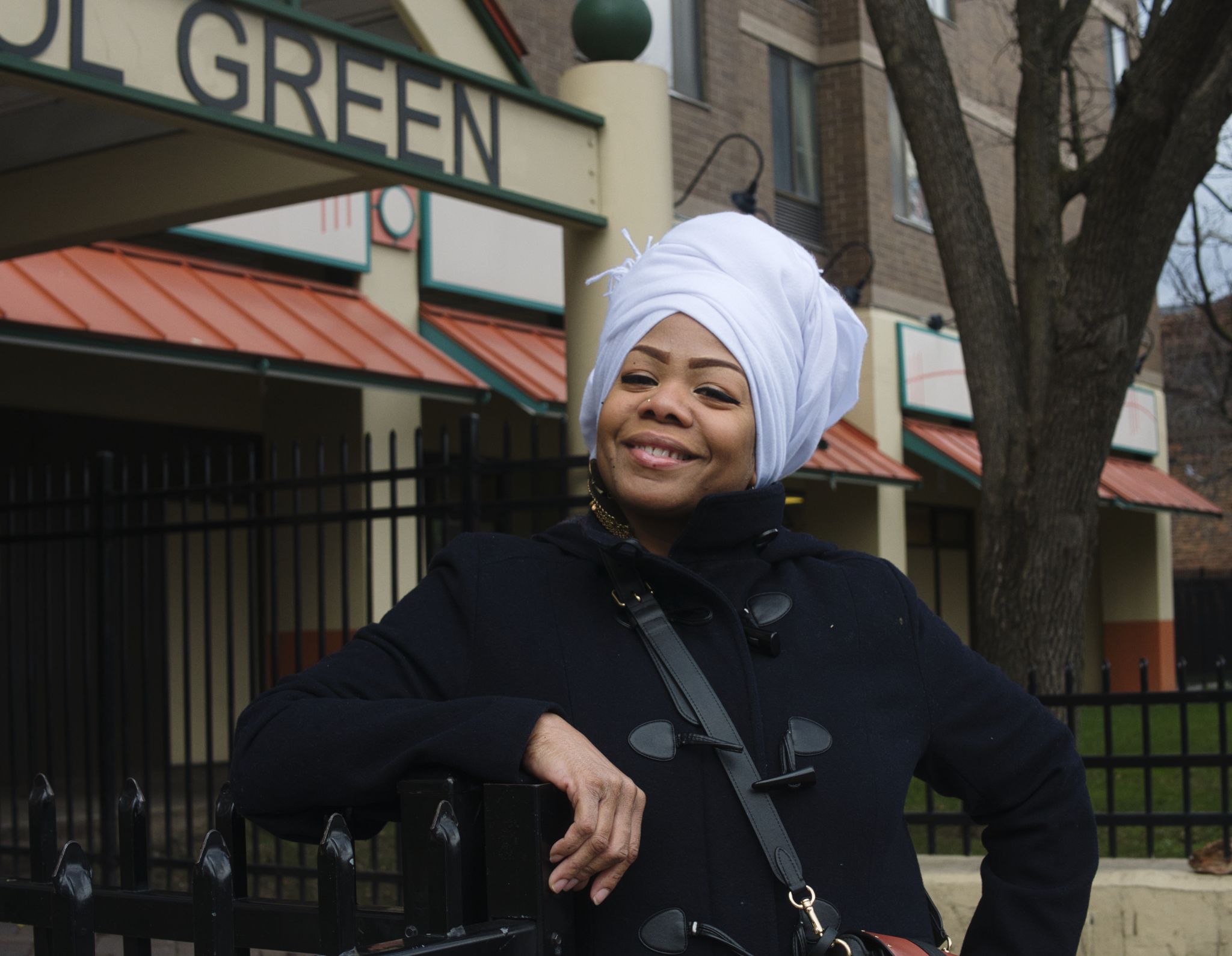 Albany's interfaith party triumphs over holiday fire, brawl and blues
ALBANY – Devout Muslim, nurse and gourmet cook, Tyhisha Ghaffar-Adjei is known as the "Queen" in the neighborhoods of Albany she helps. For the past 14 years, she has celebrated her March birthday and December religious holidays by hosting huge lunches at one of Albany's low-income apartment towers.
This year, she felt drawn to the 23-story Capitol Green Apartments at 400 Central Ave. In Google reviews, residents praised the housekeeping staff, modest rents, and security staff. But they are worried about drug dealers, drug addicts and prostitutes nearby. When Ghaffar-Adjei chatted with locals, she learned how hard they were financially affected by the pandemic. Many were worried because they had fallen behind in rents.

Source link