A real golden wedding gift
Maggie came into Jerome Shirley's life as a wedding present from his brother. Her gift status means she can truly relax and enjoy life at Bunnaloo Farm. Not one for chores on the farm, Maggie instead devotes her time to the more important issues – stick hunting and bird patrol.
What race is Maggie?
He's a golden retriever.
How old is she?
One year and four months.
Why did you have it?
My brother gave it to us as a wedding present. He has a male dog that had a litter and usually you get paid with a choice of litter. My brother let us choose the litter box instead and we went to get Maggie.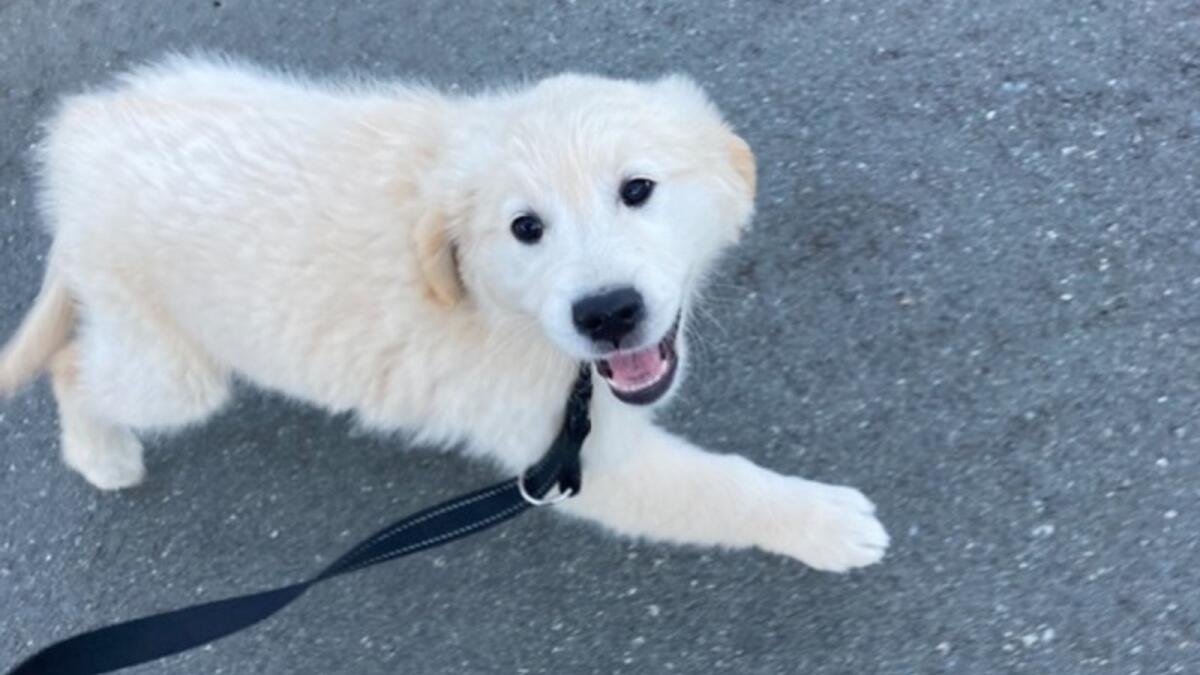 You just had a baby. Was she meant to be a children's dog?
Well, the kid is only three months old. He's not running or chasing her just yet.
What does Maggie do on the farm?
She does not do anything. She hunts birds, rabbits and hares. She doesn't catch them.
Is this your first dog in a while?
We used to have a whippet x staghound.
Would you say she's more your wife's dog?
Maybe. Maggie doesn't really leave the house. She doesn't like jumping on bikes or tractors or anything.
What do you like most about Maggie?
She is fun to play with. She has a nice personality.
Words: Daneka Hill
Photos: Jerome Shirley