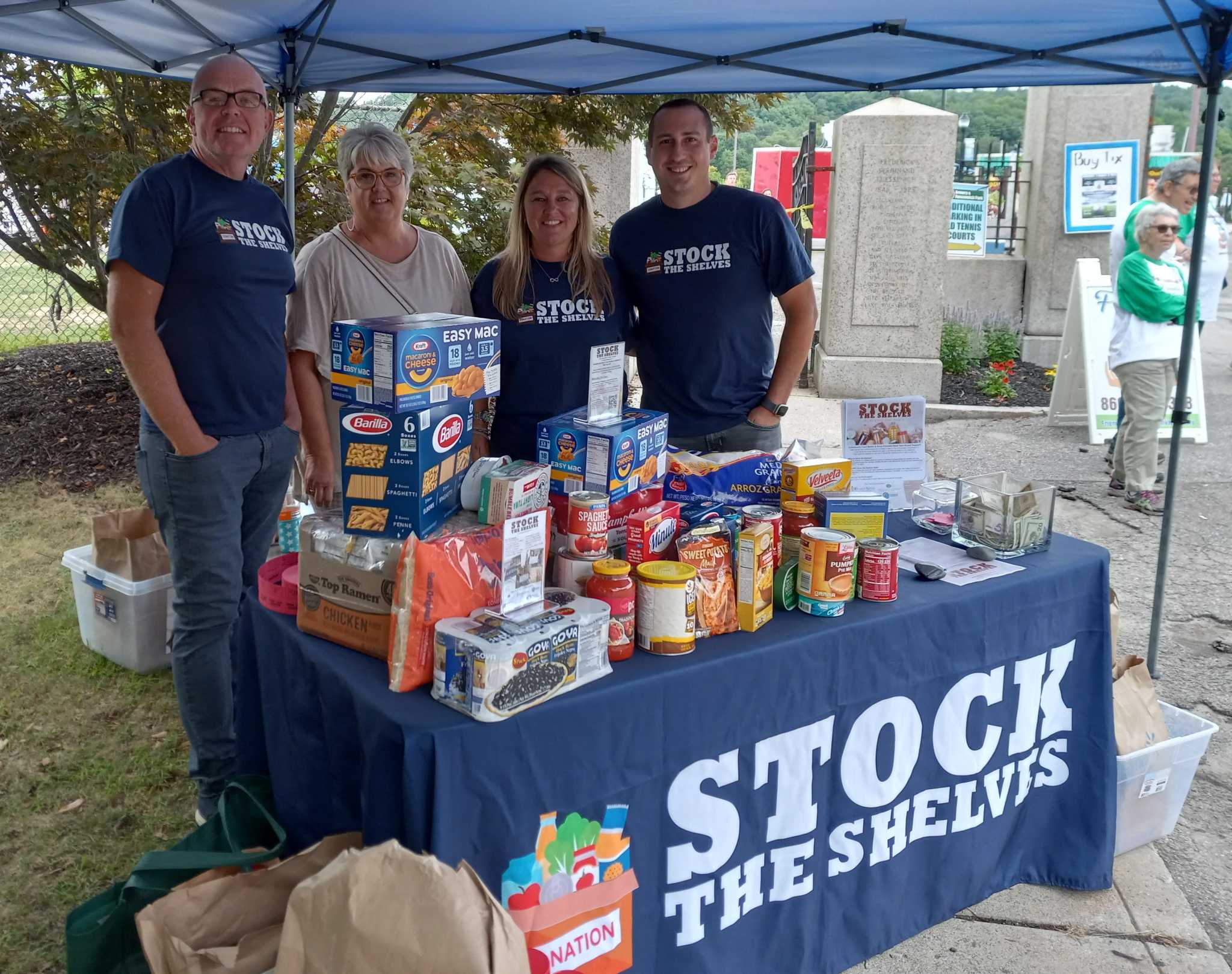 A group of Torrington volunteers help food banks and pantries keep going
TORRINGTON — The Stock the Shelves volunteer effort, launched in April, aims to keep pantries and soup kitchens stocked with food.
This spring, it was clear that food banks needed help and the demand for food aid was increasing. A group of people, including Jeff Geddes, Lisa Ferris, John Seagrave, Anita Rosa and Lauren Zordan, wanted to help.