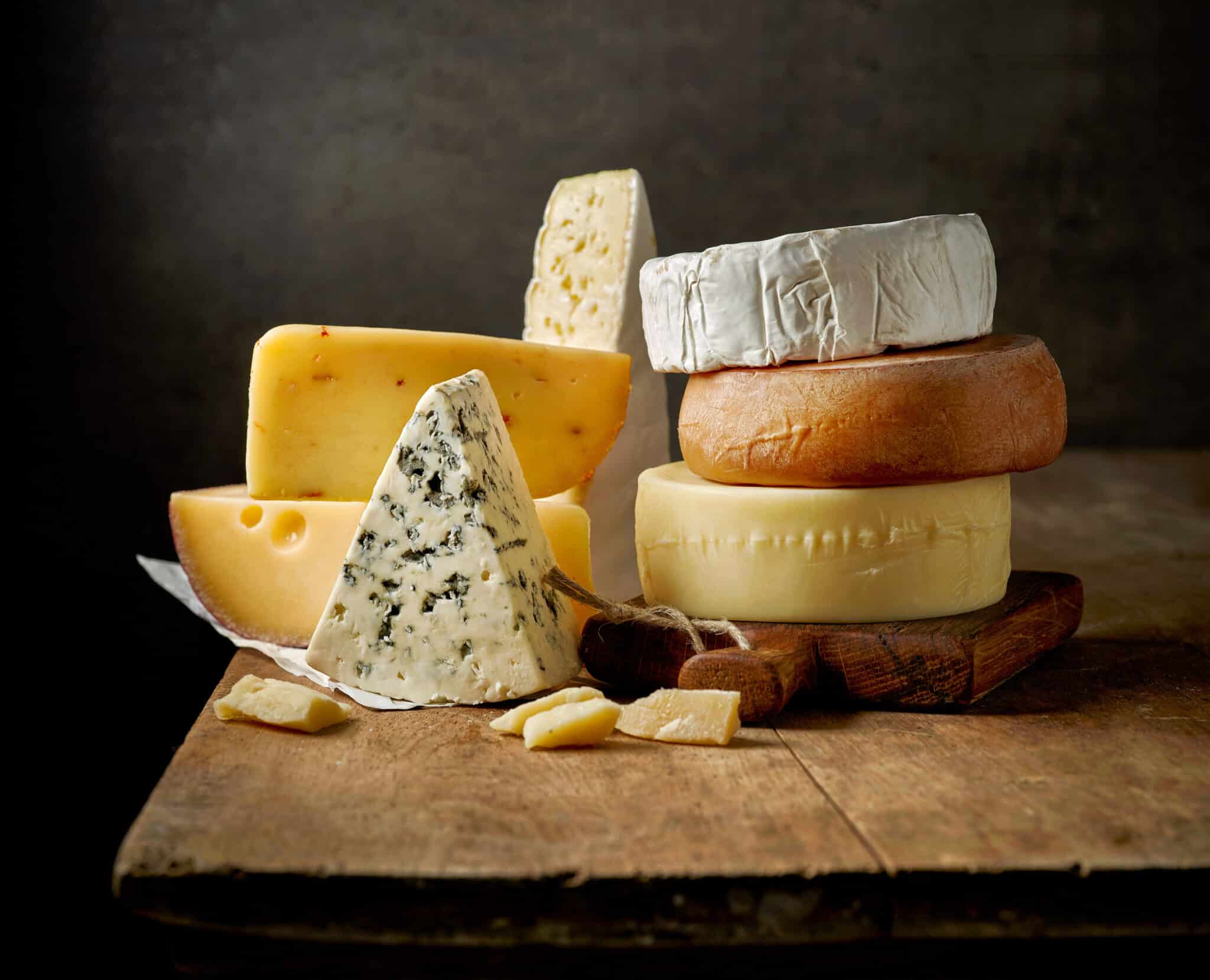 40 GIFTS FOR CHEESE LOVERS
The classic cheese basket
This gift basket is a classic gift for your loved ones. This gift from Pong's is a great gift option in a wicker basket. It comes with tasting notes on the pairing. This classic basket contains a Bishop Stilton, Creamy Camembert, Golden Cenarth and Westcombe Cheddar. This collection of artisan cheeses is sure to be a favorite.
Get this from Pong
---
Assortment of Carmen and Lola spanish cheeses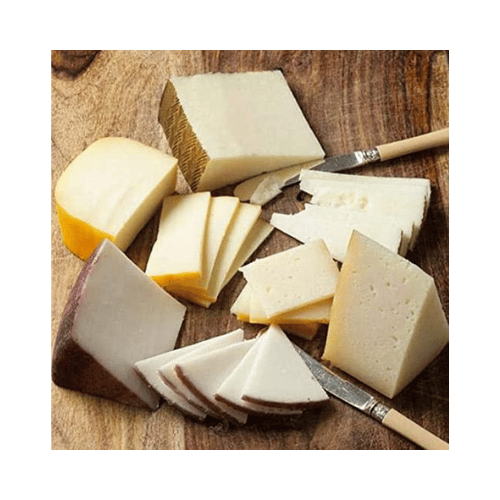 A fruity Manchego, a salty Mahon, a sweet Cabra and a spicy aged Manchego. These are the four types of cheese in the Spanish assortment of Carmen and Lola. They pair well with crackers, fruits, wines and meats. If you are looking for something different from the ordinary, this cheese assortment is the right choice for you and gives you what you pay for.
Get this from Amazon
---
Swissmar Weathervane for Cheese and Chocolate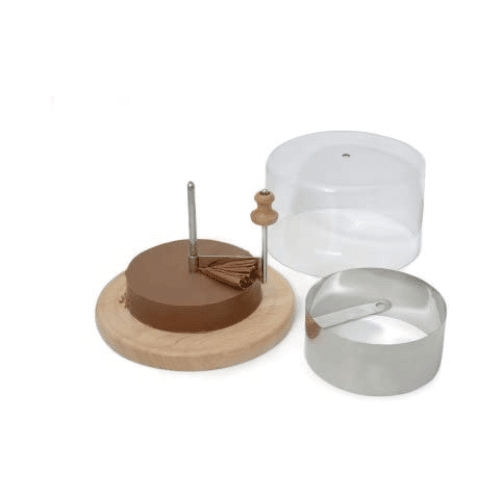 This cheese curler is traditionally used on a special cheese known as Tête de Moine, a hazelnut cheese. However, you can also use this curler for other cheeses. It would give you the perfect curls you need to do trims. It comes with its own bowl and dome to make curling easier.
Get this from Amazon
---
igourmet Sports Lover Cheese Snacking Sampler Gift Box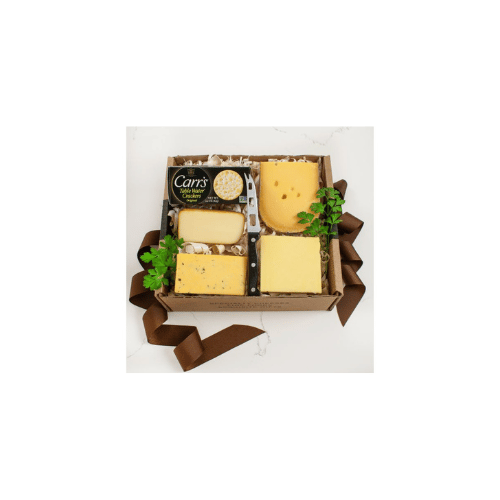 Give new meaning to your tailgating experience by giving this snack sampler gift to your loved ones. This gift is the perfect bridge between those who may not be used to trying new things and the more adventurous. It includes Carr's Cheese Crackers, Extra Aged Gouda Cheese, Irish Kerrygold Dubliner Cheese, Dutch Beemster Classic, British Cotswold Cheese, German Smoked Ammerlander Cheese and a cheese serving knife.
Get this on Amazon
---
Vuelta a España Cheese Box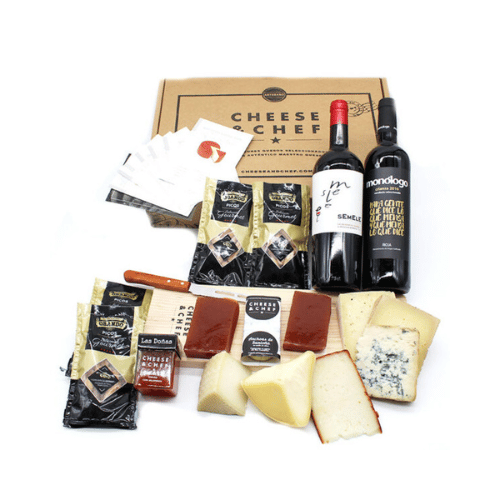 Cheese and Chef offers this box of cheeses from northern, southern and central Spain. In the box there is a creamy Galician tetilla cheese, a sweet and salty Castellano cheese, a paprika goat cheese, a payoya semi-cured goat cheese, a truffle semi-cured sheep cheese and a blue cheese intense. Not only that, there are a handful of pairings, wines and jams. It also comes with a board and a knife. It's incredible value for money.
Get this from Cheese and Chef
---