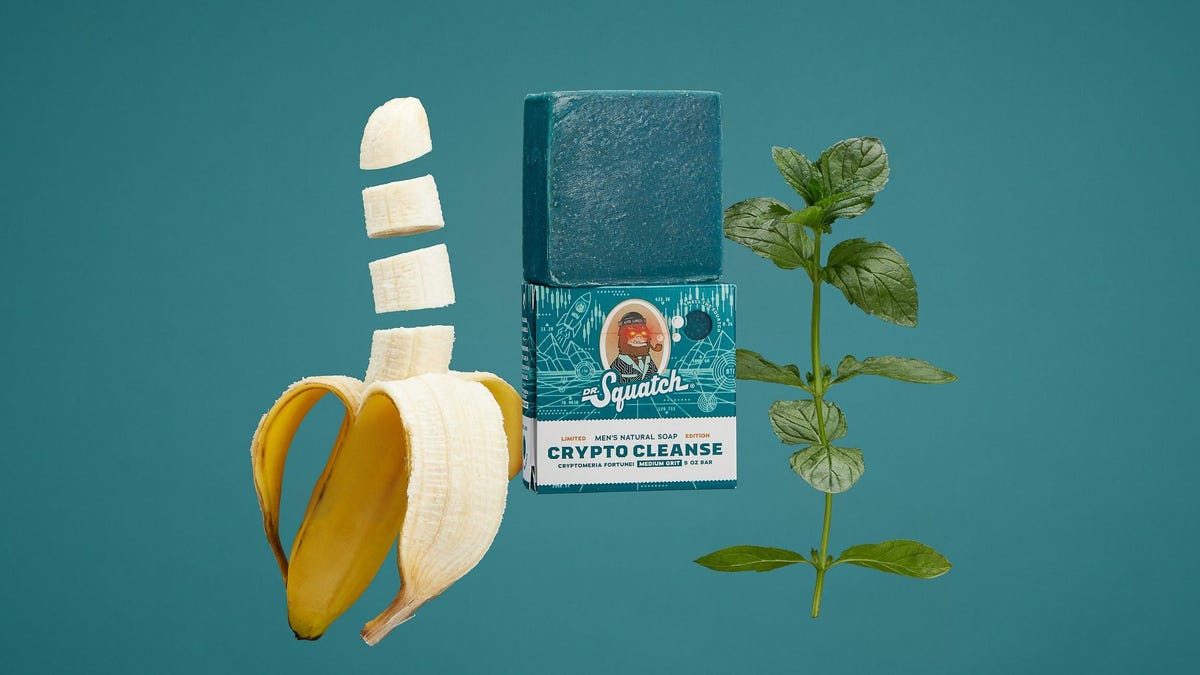 10 of the worst crypto promos to make you hate consumerism
Gift cards already serve very little purpose other than to incentivize spending at certain retailers. Their sole purpose is to make gift givers feel a little less bad because they couldn't think of an actual item to give someone. Yet at least you know their value. It's written on the card. However, if you give someone a crypto gift card, the money inside might be worth $100 one day and then $20 the next.
This did not prevent the Giftcoin company from announcing what he called the first digital gift card tied to cryptocurrency, rather than a fixed dollar amount. It also forces users to access a specific Giftcoin app to use their newly acquired funds at certain retailers.
It has already been shown that crypto is terrible for buying things because its price is so volatile. Yet in the company's statement, CEO Justin Lockwood first called crypto a "get-rich-quick scheme for crypto bros" before adding "There's nothing out there today that gives giving people a fun and easy way to give and spend crypto at their favorite stores…Giftcoin is "crypto for the rest of us" So why would I want to use crypto if I already have money which I know with much more certainty will retain its value from one day to the next?